GlobalFocus Center hosted a series of debates and workshops on international affairs at the 10th edition of the Festival of Film and Histories in Rasnov, Romania, July 24-25, 2019.
"We have tried to approach topics that have proved over the past few years to be polarising and generate divisions and radical opinions in European societies, including our own in Romania," GlobalFocus Executive Director Oana Popescu-Zamfir said.
"We brought together renown international experts (academics, scientists, diplomats, researchers) to debate and de-mystify these narratives that may be used to manipulate public opinion: migration, divisions in Europe, nationalism, autocratic and democratic models of governance, Chinese and Russian interests and influence in Central and Eastern Europe," she added.
The series of events kicked off on Wednesday, July 24, with a panel on the future of Europe after EU elections and the Sibiu summit.
Executive director of Sofia Platform Louisa Slavkova, Senior Policy Expert at the European Securities and Markets Authority Valerio Novembre, Policy Planning Director in the Romanian Ministry of Foreign Affairs Olivia Toderean, as well as Head of European Integration Programme at the Institute for Democracy "Societas Civilis" in Skopje Zoran Nechev took the stage to point out the need for Europe to "speak with one voice instead of 28 voices".
"I guess all EU members who were present in Sibiu hoped for more, but I think they were pleased with what was eventually obtained. The same happened two years before, at the Rome meeting. Expectations need to be managed. A little step forward is still a step forward," Toderean pointed out. Questions from the audience were, however, very much focused also on brain drain and expanding East-West divisions, with the new EU leadership hailing exclusively from Western Europe.
Romanian Academy senior researcher and security analyst Claudiu Degeratu hosted the next chat on NATO and its 70th anniversary, which brought together the military attaché of the US Embassy in Romania Col. Scott A. Weston, the chief of the Information and Public Affairs Directorate of the National Defense Ministry of Romania Col. Constantin Spînu, and Head of the Political Section in the Permanent Delegation of Poland at NATO Dominik Jankowski.
"What has changed in 70 years of NATO is not the values, but the threats," Weston stressed. "You are NATO, your values are under threat, you have to decide and convince your government how to protect your values."
"Think about migration as an investment decision", Professor and Senior Researcher at Kiel Institute for the World Economy Matthias Lücke told the audience during a third debate, on migration management policies. Fulbright fellow and Global Leaders Fellow at the George Washington University Marius Ghincea chaired the debate on demography and migration.  Vice-President of the Vienna-based European Stability Initiative Kristof Bender and GlobalFocus Center researcher Ana Maria Luca joined Lücke on the panel.
"The big question is how do we manage migration and how do we manage it together with the countries of origin," Lücke stressed. "I would see many opportunities from well-managed migration. It can be a win-win situation."
"In 2018, we had 90,000 people arriving via the Mediterranean. But we have more than half a million Ukrainians legally migrating into the EU in 2018", Bender pointed out, emphasising that migration is not a problem in itself, as long as there are legal pathways.
GlobalFocus Center researcher Ana Maria Luca led the first debate on Thursday, July 25, on technology, its impact on democracy and governance, the ascension of China as a global power and the role that Europe could play in technology and innovation. Anthropologist and Project Officer at Asia-Europe Foundation in Singapore Iulia Lumina, Estonia-based International Center for Defense and Security director Dmitri Teperik, Kiev Aspen Institute Programmes Director and neuro-psychiatrist Denis Poltavets, and Prague-based Forum 2000 think tank director Jakub Klepal joined forces to debunk myths about "high-tech" Asia, world power and tech wars, and debated on citizen freedoms and the use of technology by autocratic governments.
"There is a misconception that Asia is a wonderland of high-tech. The reality is that people have unequal access to technology and, overall, things are moving rather slowly," Lumina pointed out.
The conversation easily slipped towards China's approach to technology and the sustainability of its model. "China makes no secret that it considers our liberal democracy and our way of life as a threat. Therefore, they want to project to the EU their way of life. They are more efficient, they obtain results easier, we debate a lot," Poltavets explained.
"Europe's culture is based on open dialogue, on discussion, on free thinking. This is not the case for China. This is probably why Europe and the Western civilization are still ahead in terms of innovation," he added.
The series of debates ended on July 25 with a debate under Chatham House rules on freedom gained after the 1989 collapse of communist regimes in Eastern Europe and freedoms lost after the first phases of transition to democracy.
Publicist and philosopher Sorin Cucerai spoke about populism, illiberalism and freedom with the Ambassador of the United Kingdom to Romania Andrew Noble, Russian Kennan Institute coordinator and academic liaison Nina Rozhanovskaya, Czech Forum 2002 Foundation director Jakub Klepal and Vicepresident of the Bucharest-based National University of Political and Administrative Studies Liliana Popescu.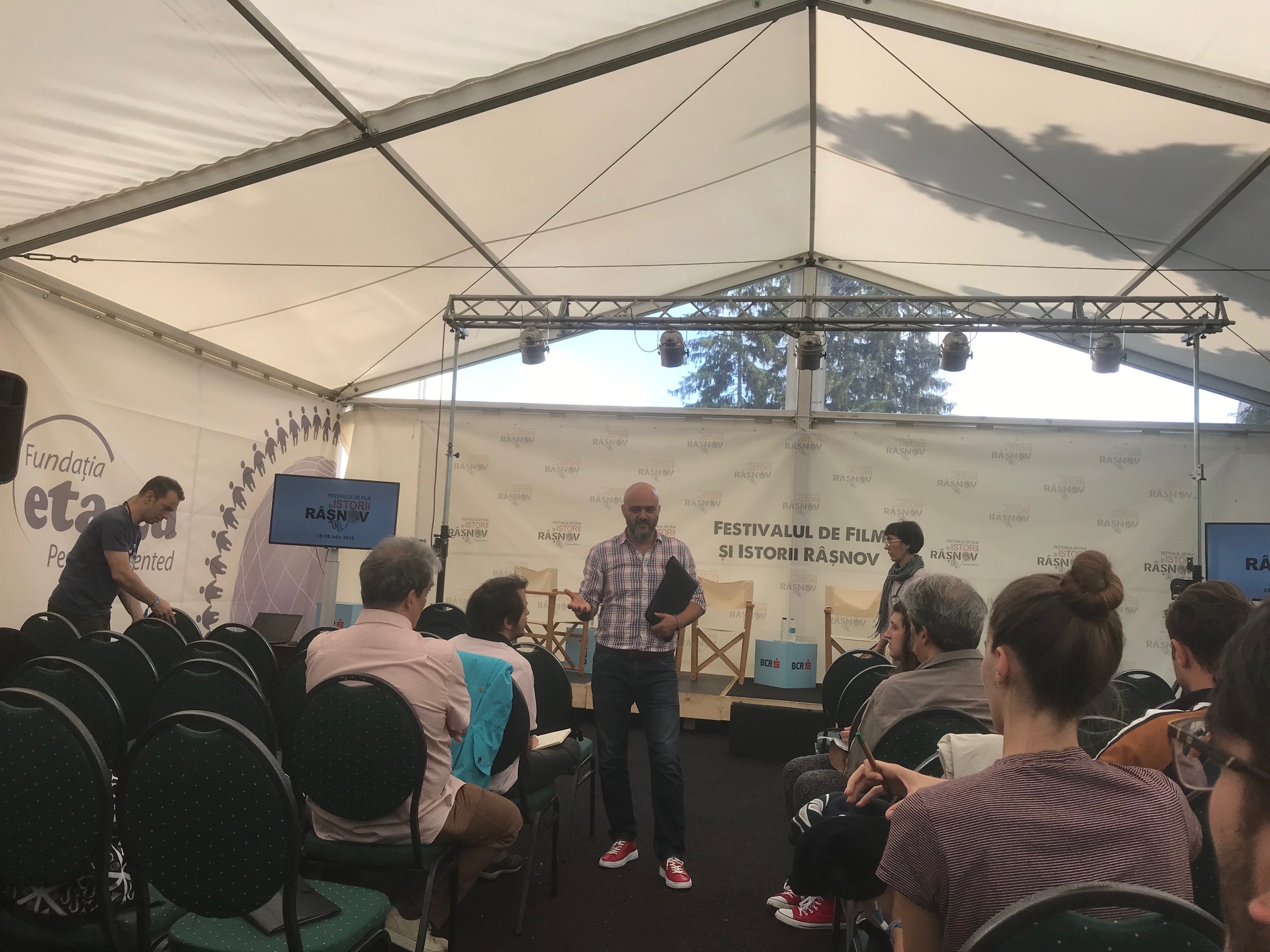 GlobalFocus Programmes Director Rufin Zamfir also held a two-hour workshop on disinformation and what one can expect when looking for news in the virtual space.
Guest professor Lücke was also a workshop trainer in high demand during the youth summer camp at the festival: the professor held a 4-hour workshop on migration for two groups of students.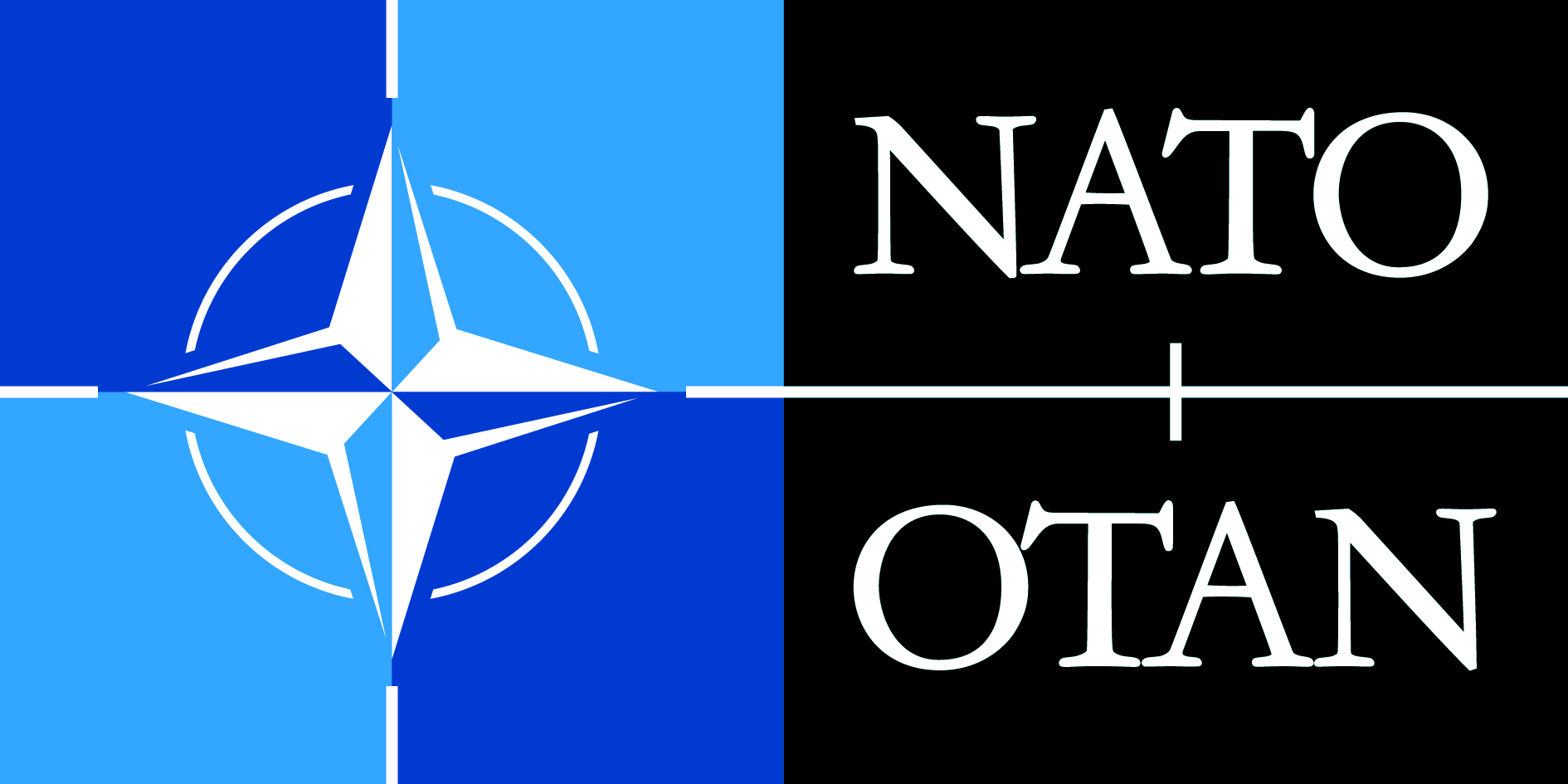 Meant to expose the audience to debates on important domestic and global topics, but also to introduce the Romanian public to valuable works of local and global cinema, the festival was founded in 2009. GlobalFocus Center has been a partner in organizing the event since 2015. The Black Sea Trust of the German Marshall Fund, NATO Public Diplomacy Division, Mercator Stiftung, the Romanian Ministry of Defence and Ministry of Foreign Affairs have been valuable supporting partners.